Get Best Website Design As We Transform Your Vision into Creative Results
We help Individuals and organizations think and work faster and more efficiently with our web and digital premium services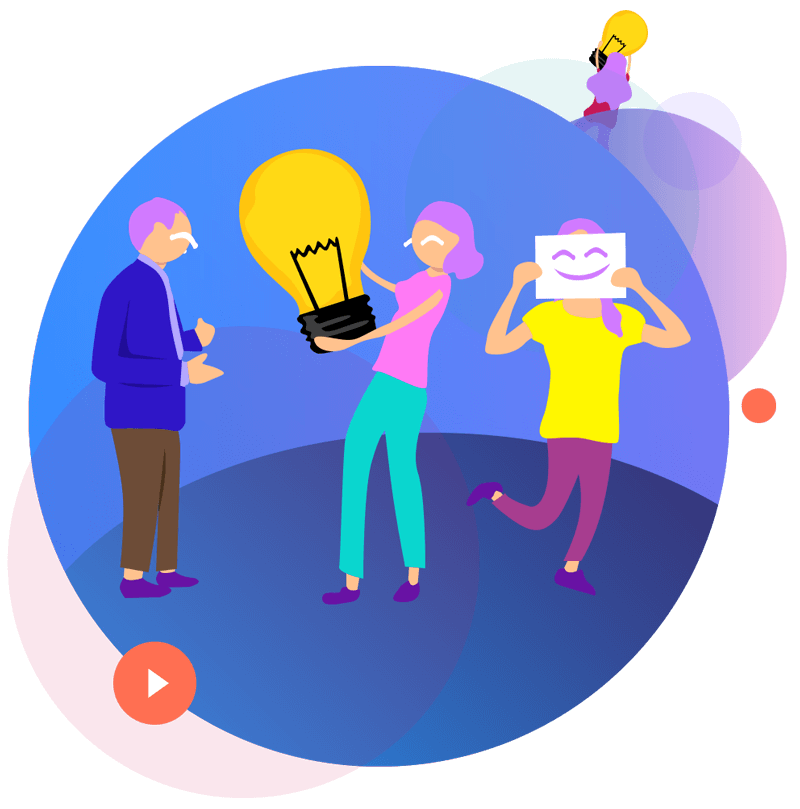 Charis Intelligence is The Best Place for gaining power of knowledge, skills and new opportunities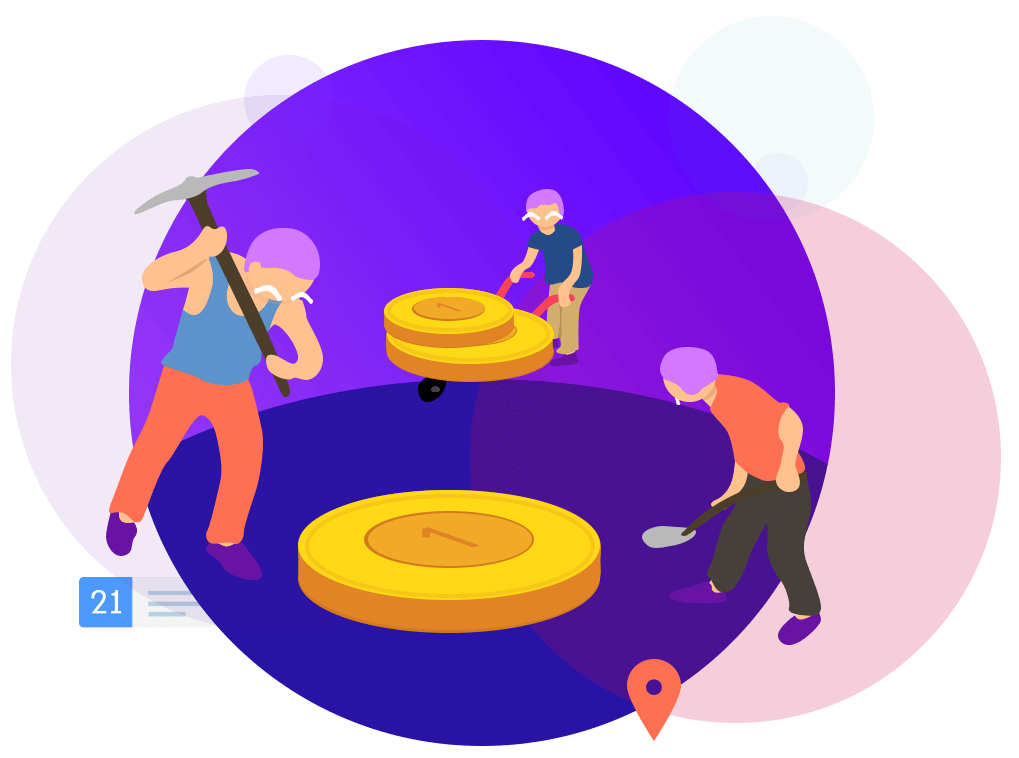 Our team comprises of experienced and skillful personnel who are enthusiastic about what we do. As such we create memorable experience for our respective client.

Digital Marketing
We help clients target their customers based on behaviors, interest and specific locations to help increase their brand awareness or sales revenue .
Search Engine Optimization
We help clients with SEO for their websites and brands.

Software Development
We develop softwares and web applications including E-commerce websites, blogs.

Mobile App Development
We develop native IOS and Android mobile apps

Email Marketing
We help clients send thousands of emails to prospective target audience.

Graphic Design
We help clients create logos, flyers or mockups for their brands.
Some Of Our clients Work In Or Are These Organisations: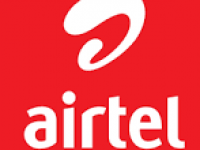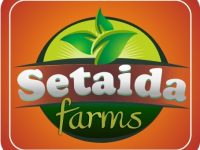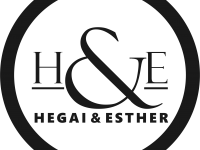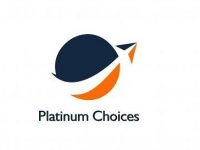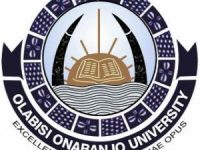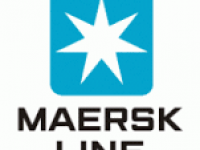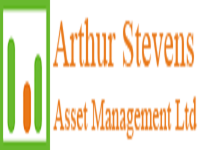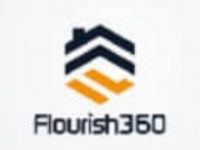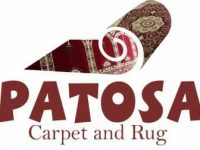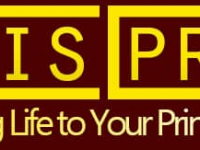 Some Of Our
Clients
Work In These Organisations
We are an Artificial Intelligence Company that leverage technology to save cost, time and profit
Our mission is to make sure that businesses in Africa take advantage of the limitless possibilities with Artificial Intelligence.